In this part of our series Co-ben­e­fits Sto­ries, Nico­laas Fau­re van Schalk­wyk talks about the eco­nom­ic co-ben­e­fits of de-reg­u­lat­ing the ener­gy sec­tor with renew­ables in South Africa. For this series, we have asked ener­gy pro­fes­sion­als that have par­tic­i­pat­ed in our train­ings for their thoughts and expe­ri­ences on co-ben­e­fits of renew­able ener­gy in their country.
"Ener­gy Secu­ri­ty is a cur­rent chal­lenge for the South African pow­er sys­tem. The ben­e­fit of de-reg­u­lat­ing the ener­gy sec­tor will allow pri­vate and inter­na­tion­al insti­tu­tions to invest local­ly. It would cre­ate com­pe­ti­tion which will bring the price of renew­able ener­gy fur­ther down which in turn could reduce the price of elec­tric­i­ty for all con­sumers (biggest ben­e­fit for poor house­holds). The lat­ter would reduce pow­er out­ages due to estab­lish­ing new gen­er­a­tion where need­ed and in a short space of time. It would cre­ate more net jobs, result in less sys­tem pow­er loss­es due to decen­tral­ized pow­er gen­er­a­tion, reduce GHG emis­sions, improve the health of peo­ple and reduce health costs due to improved air qual­i­ty. Over­all, health and the finan­cial well­be­ing of the poor should not be com­pro­mised at all."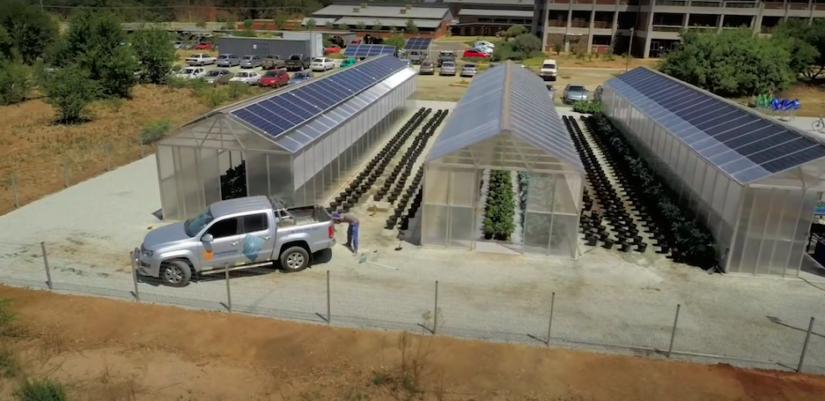 Based on insights of the COBENEFITS research group, the Renew­ables Acad­e­my (RENAC) cur­rent­ly con­ducts train­ings in Turkey, Kenya, South Africa and Mex­i­co. Par­tic­i­pants learn about co-ben­e­fits of renew­able ener­gy in cli­mate change mit­i­ga­tion, tools to quan­ti­fy and com­mu­ni­cate social and eco­nom­ic oppor­tu­ni­ties and poli­cies and instru­ments to mobilise them.